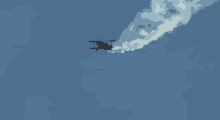 D

onald Trump's 2016 victory caught most people by surprise, including him.
The safest position since then has been to assume he will do it again.
But there is a point at which once-bitten-twice-shy becomes intellectual abdication.
Most of the numbers, including the Trump campaign's polls, show him heading for defeat in November. Common sense points the same way...
continued >>>